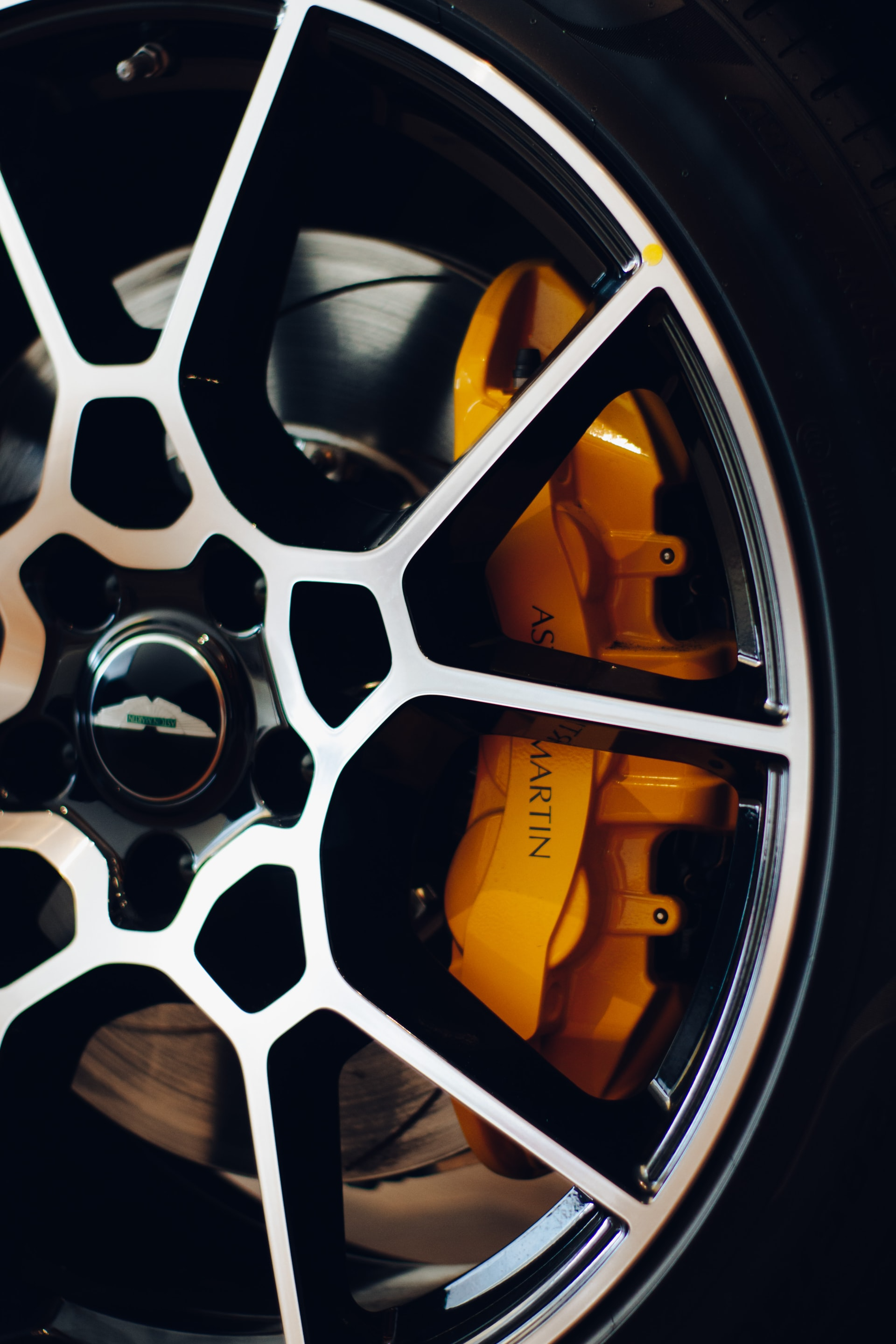 We pride ourselves on the great service we provide to all of our customers.
We want you to enjoy your car buying experience. It shouldn't be daunting, it should be fun from picking up the phone, to driving away in your new car.

Victoria Sanches

After over a month looking for a car, Neil found me the perfect car and I couldn't be happier! Neil provides great service. The garage were quick and easy to talk to, and Neil ensured all parts of the car were safe and I was satisfied before purchasing. I received phone calls to check if everything was going well, and if there was anything Neil could do. Having never bought from Northend motor company, I was so pleased by the level of attention and service I received. Will definitely be a recurring customer now. Highly Recommend 🙂


Sarah Steel

Neil was fantastic, really helped me out of a tight spot by helping me get an urgently needed van (which runs great) bought and on the road in record time. Any queries were dealt with straight away and customer service was fantastic! Great selection of cars too, would highly recommend North End Motor company to anyone looking to get a new vehicle from a friendly, professional and local dealer. 😀


Linda Milne

excellent service while buying my new car. neil was excellent throughout the process. thank you very much for my flowers!


Jackie Whyte

I bought a car from Neil for my daughters 17th birthday and he looked after me and gave me excellent service and delivered a beautiful car to my house on my daughters birthday. Would highly recommend Northend Motors to purchase a car from.


Ahmed Rohan

I bought Honda jazz from NMC. Neil helped me to find out a suitable car for me with my budget. He is really friendly and helpful. Guys you can share your budget and choice I hope Neil definitely can manage to sort out your new vehicle. Excellent service

Visiting Us
2.7 miles form Dundee Railway Station